Fans Overjoyed As New Game In Long-Running Series Makes Everything Worse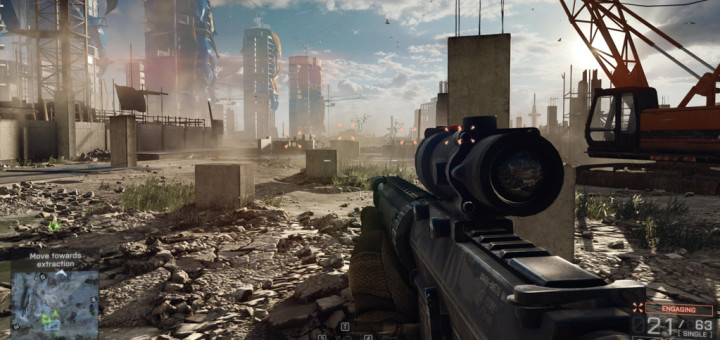 Gamers have reacted with enthusiasm to the announcement of Military Shooter Franchise 4, which changes the series from a hardcore PC-only title with dedicated servers to a multiplatform F2P release geared towards accessibility.
"I just can't get enough of these radical changes they're making," said Steve Cooper, a self-described "dedicated fan" of Military Shooter Franchise.
"Getting rid of the server browser is the best idea I've ever seen. I'm so sick of staring at all those numbers when I could just be jumping right into a game."
Other fans agreed, saying they were excited by the possibility of "paying to win" and "not having to think about it any more".
"I love change," insisted Kara Davenport, whose clan currently dominates Australian Military Shooter Franchise 3 servers. "I really just wholeheartedly embrace change and I'm so excited to learn more about how nothing will be the same as I've come to expect."
Developers of Military Shooter Franchise have reacted with dismay to the announcement, with one inside source confirming that they were hoping to "really piss people off" and "upset the core fans to whom we owe so much".
"It's just so upsetting to see how happy these people are about what we're doing," said one anonymous developer.
"They're normally so easy to rile up. They lose their heads at the slightest thing."
Fans of the series remain unmoved, saying they "can't wait" and that "the developers know best".