CD Projekt Red Celebrates Successful E3 By Allowing Workers To Only Work 12 Hours On Monday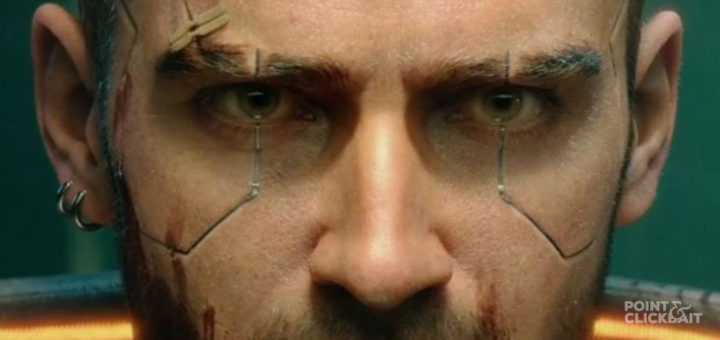 The workers at CD Projekt Red scored a huge win in the wake of Cyberpunk 2077's successful showing at E3, with many of them being told that they will be allowed to knock off at 7pm rather than 11pm this Monday night, freeing them up to return home and see their families or finally catch up on the Game of Thrones finale.
"With the incredible success of our brand during the show, we thought it only right that we treat our workers, who are family to us," said company executive J.W. Jankowski, tugging at his thick, greasy moustache. "By letting them work a simple 7am-7pm shift on Monday, we know they'll be well-rested and prepared to really get down to business on the other six days of the week".
Jankowski, who previously worked for Soylent rival 'Green' until the factories were closed down amid scandal after too many production line workers mysteriously vanished, believes that a future without crunch – where simple 12 hour days, 7 days a week are the standard – is possible, but "only if Cyberpunk 2077 gets extremely good reviews".
"Several of our developers spent their weekend flying back from LA to Poland, so for them, this is like an extended break" he chortled jovially, absent-mindedly counting money. "If any of you are reading this, that's time I expect you to catch up on later in the week, by the way."
When asked about worker conditions, and whether these long hours affect their health and wellbeing, Jankowski laughed heartily. "Contrary to what you might read in the media or on anonymous company review sites, we look after our workers. We allow each of them to keep a photo of one of their children on their desk. And it's actually their choice which child they pick, which is something a lot of game companies don't do."
"Each of them will receive a discount on the game when it releases, which is very generous, and of course whenever a worker mysteriously vanishes, we increase everyone's food-like sludge ration the next day."
"You'll need to excuse me", Jankowski said abruptly, ending our interview. "It's nearly 7. I'm having half the QA team for dinner."