Local Woman Appropriates $550 Worth Of Gamer Culture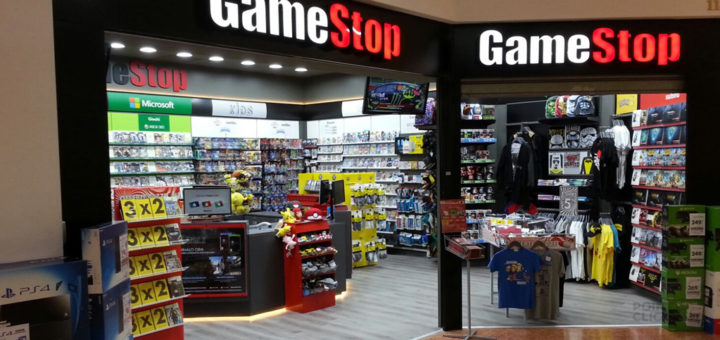 Local woman Jessie Fleming has been spotted culturally appropriating an entire PlayStation 4, a spare controller, and several second-hand games at a nearby GameStop checkout today, according to sources familiar with the situation.
Point & Clickbait understands that Fleming appropriated the gamer culture in one swift move, using her bank card to facilitate matters before bundling the gamer culture into a handy carry bag. GameStop staff even provided Fleming with a receipt, adding to the outrage.
Fleming's thoughtless act is only the tip of the iceberg. Experts believe that gamer culture is being appropriated in this way thousands, possibly millions of times a day, all over the world.  A spokesman from the International Gamer Council explained that "urgent action" was needed to tackle this growing problem.
"An entire industry is built on the back of this kind of appropriation," explained the spokesman. "It's just not acceptable. I've witnessed gamer culture being appropriated in amounts as small as $10, up to several thousand dollars at once. It's just not good enough."
"Incidents like this just highlight the immediate need to take stronger action to protect gamer culture from this kind of behaviour. When anybody can walk into a local store, hand over their money, and immediately start appropriating our culture, that's when we know something is deeply wrong."