Quantum Break Launching On PC Heralds Awful New Age Of People Being Allowed To Like What I Like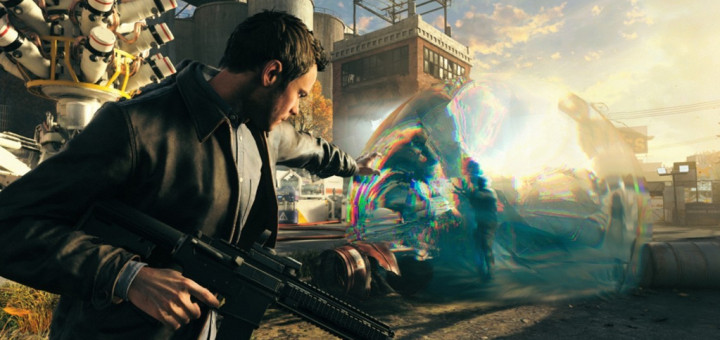 Microsoft's surprise announcement this week that upcoming game Quantum Break would no longer be an Xbox One exclusive but would be launching on PC as well is setting a dangerous new trend where dickheads are no longer allowed to be insufferable about their special toys.
"If you ask Microsoft, they'll tell you that it's about 'trying new things' and 'bringing enjoyment to all'," explained gamer Chris Strickland.
"But what they don't understand is this: I paid $500 for this console like seventeen million other people did, and that makes me unique. I deserve special toys and it's frankly offensive that Microsoft want to take this defining personal trait away from me."
Bizarrely angry fellow gamer Sean Watson chimed in to add that nothing was sacred anymore.
"If this trend continues, other people might be offered the chance to share in other niche activities I enjoy, like films, television and comics."
"It's a nightmare."