Games Industry Executives Commit To Constantly Apologising For Using Loot Boxes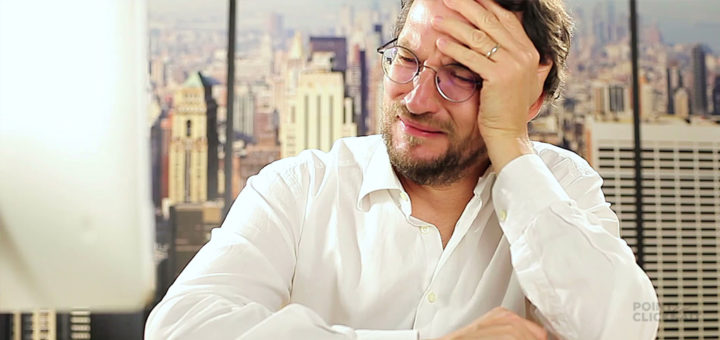 In a move which is sure to warm players hearts, executives from across the game industry have come together to issue a powerful statement about the exploitative loot box monetisation model.
The strong statement locks in a commitment from major industry players like EA, Ubisoft and Activision-Blizzard that whenever their customers feel like they are being taken advantage of, CEOs will be there to apologise.
"We are taking the concerns of our player bases extremely seriously," said the joint group of CEOs in a statement. "They're saying: companies should apologise for this kind of behaviour. And that's what we plan to do."
"We are currently planning to issue an apology once every quarter, once at the busy holiday season, and once just before E3. That's on top of a rolling schedule of apologies as and when players require."
Players so far have expressed some scepticism, suggesting that perhaps a better approach would be to stop using an exploitative loot box model which you have to apologise for in the first place.
"We are so sorry to hear that you feel that way," responded one of the executives immediately upon hearing the news. "We apologise unreservedly."