Inclusivity Win! This White Man in the New Call of Duty Will Be Named After An Asian Woman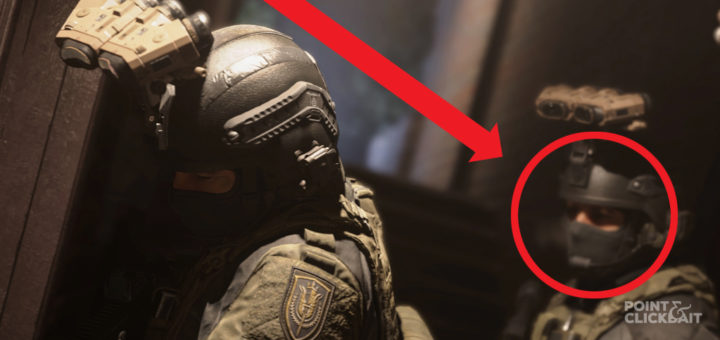 Here at Point & Clickbait, we're huge advocates for videogames accurately representing as wide a swath of culture, race and identity as possible. So we're beyond excited for Call of Duty: Modern Warfare, an upcoming globe-trotting adventure about how guns are either bad or good depending on who is firing them and what they're firing at. In a rare win for inclusivity in a modern action blockbuster, the game is also set to feature a white male character named after an Asian woman.
"We take diversity very seriously at Activision", spokesperson Kurt Sponge told us in an exclusive interview. "We're firm believers that Asia exists, and that there are a lot of people who were born there. We can't say too much yet, but you might even get the opportunity to kill some of them in Modern Warfare."
It was important for the team to achieve true diversity, Sponge wheezed, and they could think of no better way of doing so than naming one of their characters – a scared young private who gets "viscerally exploded in incredible 4K detail" during the first mission of the campaign – after an Asian woman.
"We named the character Private Lucy Liu, after one of our favourite actresses", Sponge explains. "We're all big fans of her work in Kill Bill. I personally love Asian cinema."
Private Lucy Liu will be played by T.J. Miller, and will represent a true victory for diversity in modern AAA games.
Lucy Liu, who was born in Queens, New York, declined our offer for an interview, with her spokesperson clarifying that she "did not want to be caught up in all this nonsense" and that she had "never heard of our site".
Call of Duty: Modern Warfare will release in October, and has already been mass-boycotted by fans on the grounds of being 'SJW nonsense'.