EXCLUSIVE: The Top Three Geoff Keighleys Likely To Host This Years Game Awards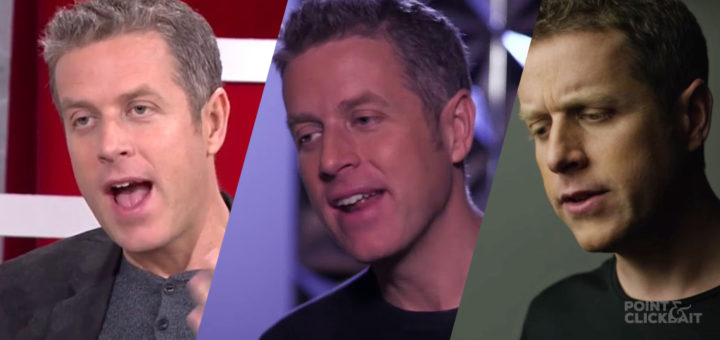 As we head into the final quarter of the year, there's only one thing consuming the thoughts of every gamer, interrupting their shallow sleep on an hourly basis – the annual Game Awards, when we learn which games had the most trailers and which studio executives had the most handshake.
But beneath all the glitz and glamour, all we really want to know is one simple thing – whether or not Geoff Keighley will try to sell us a discounted gamer protein shake and gamer razor for the low price of only $14.99 plus postage and handling. To answer this question, we looked at the three Geoff Keighleys who are in the running to host this year's show.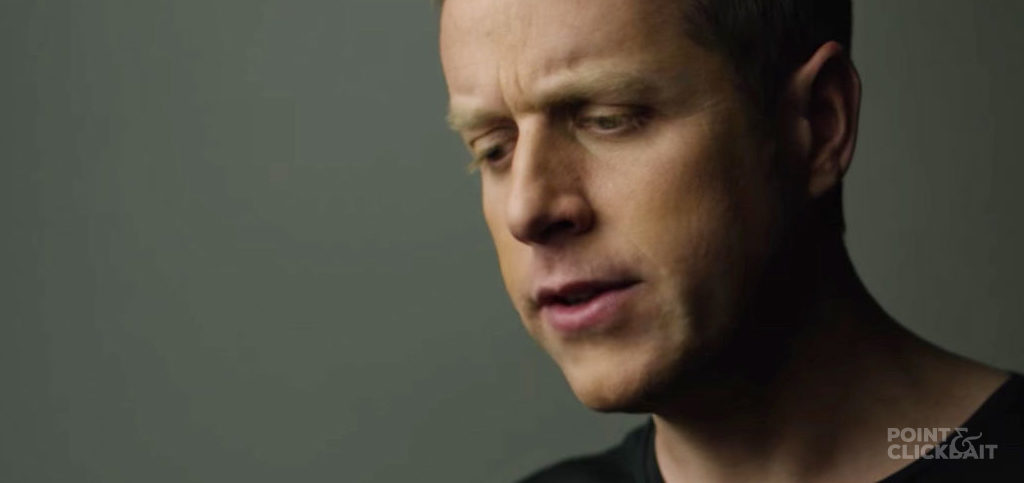 1. Geoff Keighley
The man. The myth. The legend. Everyone knows Geoff Keighley, close personal friend of Hideo Kojima, and everyone loves to see his approximately smiling face on stage at the annual Geoff Keighley Presents The Geoff Keighley Game Awards. But will he return this year? It's hard to imagine the Game Awards without Keighley's glassy-eyed grin and calculated, unnatural cadence, but if anybody can fill his shoes (bespoke loafers with an unnecessary steel cap), it's got to be Geoff Keighley.
Rumours were swirling that Keighley might bow out of the running following the now-infamous "Holiday 2019" incident, where he was credibly accused of trapping a man in his own home before killing and eating him. However, insider sources suggest that in fact Keighley is hungrier than ever to resume hosting duties, even throwing in a list of rider conditions that current host Keighley has called "unworkable".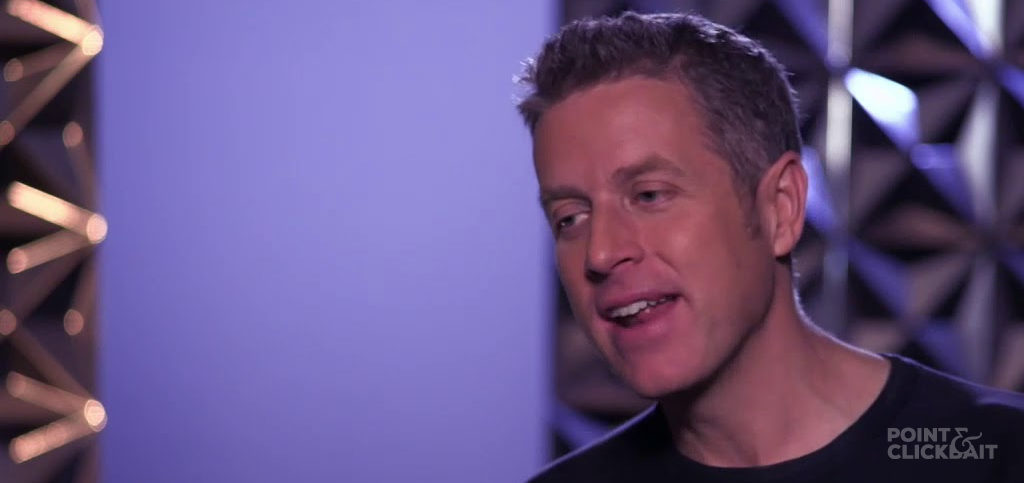 2. Geoff Keighley
Geoff Keighley might be an oddball choice for the Game Awards, but he's been steadily building a profile in the games industry over the past few years since working his way up from a lowly Hype Goblin at Spike TV and now seems ready to take a shot at the big leagues. Keighley was catapulted to fame earlier this year after interrupting a funeral, hijacking the laptop, and using the projector to show a trailer for The Last Of Us Part 2 to an enraged audience who nonetheless pre-ordered several dozen copies. More importantly, Hideo Kojima, the genius who single-handedly made Metal Gear Solid, is his best friend.
If Keighley is selected to host this year's Game Awards, insiders expect that he will take much the same approach – but the question on everyone's lips is whether or not this inexperienced greenhorn can both sell us on AAA video games and convincingly cut to a sponsor message from the government awkwardly reminding gamers not to vape? Only time will tell.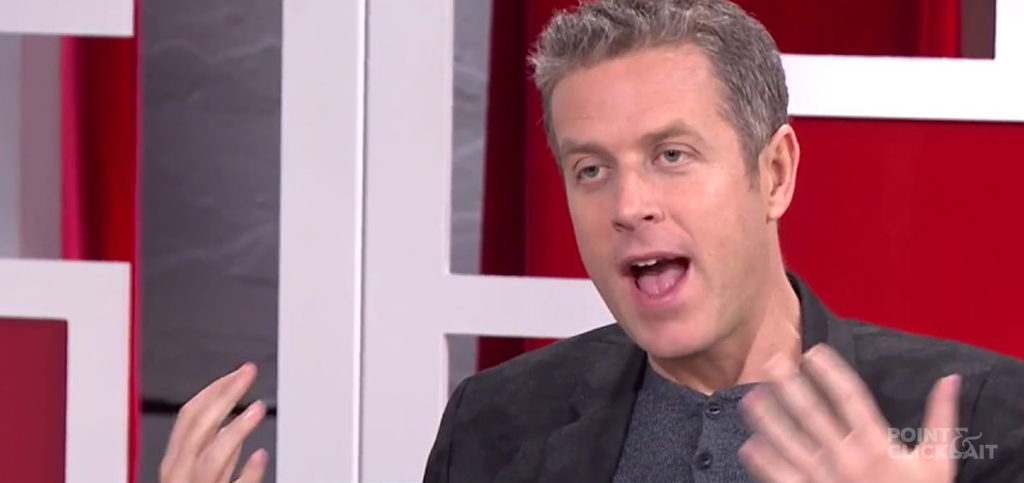 3. Geoff Keighley
Here's one out of left-field – if the rumour mill is to be believed, Geoff Keighley himself might make a pitch for the host of this year's Game Awards. It's been a while since Keighley has been since in public, but with a strong pedigree of hosting award nights like Geoff Keighley Screams At A Gamestop Employee For 97 Minutes, A Night With Geoff Keighley And A Cardboard Cut-Out Of Geoff Keighley, and the disastrous but undeniably spectacular Geoff Keighley Threatens To Blow Himself Up Unless You Subscribe To Mountain Dew Premium, it would be difficult to find someone more qualified, or someone more unwilling to leave the entertainment hall where the Game Awards is filmed.
Is the industry prepared for a man like Keighley to take the stage once more? Can the video games industry handle his unique brand of relentless, crushing commercialism and criticism-free banter? Nobody can be sure, but 2019 has shown us that anything can happen and if we can stretch a joke headline out to an article of this length then there's no reason somebody like Keighley can't make a great comeback. Plus he might invite along his brother Hideo Kojima, the inventor of the concept of auteurship, and who wouldn't love that?