Local Man Withdraws Support For Developer's Creative Freedom After Developer Deletes His Save File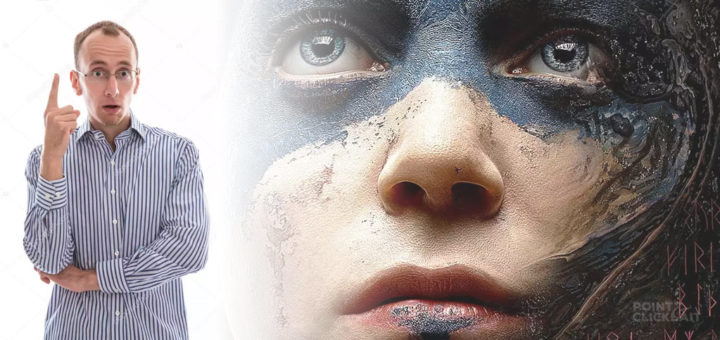 Local man Roger Watts has today announced a revision to his position that "nobody should ever interfere with the creative freedom of a developer" to include "except for the developers of Hellblade: Senua's Sacrifice, who can fuck off".
Watts announced the exciting new update to his position at a press conference outside his house, where members of the press were invited to photograph his PlayStation 4 controller lying outside in the garden bed under the window he angrily hurled it through minutes earlier.
The defender of free speech revealed that he "reluctantly" came to his decision after discovering that Hellblade was designed to automatically delete his save file if he died too many times.
"Speaking as a staunch champion of freedom of speech and the inviolable right of developers to express themselves without fear or censorship, let me just say: fuck this," explained Watts to the press.
"In my many YouTube videos on the subject, I have always maintained that there should be no limits on artistic expression. Today I am saddened to say that I have found those limits. Also, and perhaps more importantly, fuck this."
Speaking from his front doorstep, Watts has called on Hellblade developers Team Ninja to apologise for putting him in this embarrassing position and return his save file immediately, restoring his "faith in free speech and progress at the same time".
"As a gesture of good faith to the free speech community, and as a way of apologising for this outrageous overreach, we would also appreciate if they could make up for this betrayal by perhaps removing some of the Senua's clothes in certain strategic locations."