PR Manager Rushed To Hospital After Failing To Be Thrilled By Announcement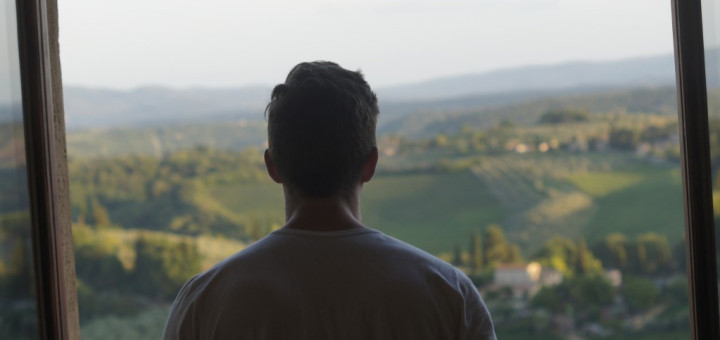 A local PR Manager for a major video game company is undergoing urgent surgery tonight after reporting that the company's latest announcement barely moved, let alone thrilled him.
The PR Manager, who spoke to us from their hospital bed, explained that they had just begun to type out the paragraph describing how they were "thrilled to announce" the latest news, when they realised that they actually weren't very excited by it at all and had to stop.
"I stopped and I thought to myself — is this really thrilling'? Am I thrilled? These are just patch notes. I feel like I over-used the word 'thrilled'."
"I mean it's good, sure. I guess you could say I feel vaguely pleasant about the whole thing. But thrilled seems pretty hyperbolic. I can't be thrilled every second of every day."
A colleague discovered the PR Manager staring out the window of their office, muttering "What is joy? How can we truly know joy until we experience blackest sorrow?", before gently guiding them to the lobby and strapping them into an ambulance.
The operation is expected to restore them to their permanently thrilled state, with doctors assuring Point & Clickbait that future announcements will be delivered with the proper enthusiasm.