Kojima Lashes Out At New Metal Gear: "I Would Have Ruined The Series In A Completely Different Way"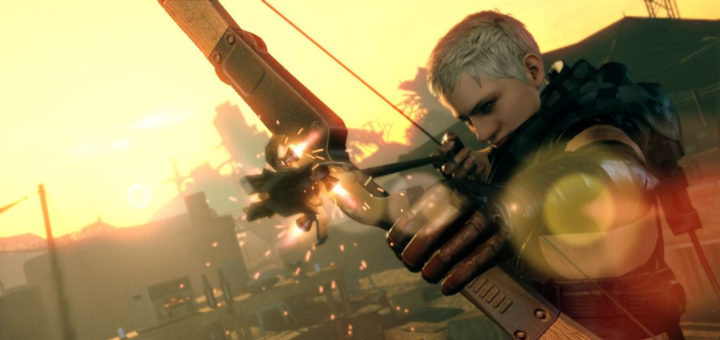 Creative genius and rape enthusiast Hideo Kojima has finally broken his silence on Konami's decision to continue the Metal Gear Solid series without him, saying that he would have created a "very different disappointment".
After watching the trailer for Metal Gear Survive, Kojima took to social media to express his outrage that Konami had elected not to go ahead with his plans for the series.
"Konami have blatantly ignored my well-documented seven-year plan to degenerate the series into bizarre psychosexual babble largely centred around the penis of my friend Norman Reedus," explained Kojima.
"Only once fans of the series had been ground down by seven unrelenting years of this, then – and only then – would I have been prepared to even think about releasing something as grotesque as a co-op survival Resident Evil game with the Metal Gear brand on top."
Konami issued a short statement in response to Kojima's condemnations, explaining that they "have no records of any employee named Hideo Kojima".