Blizzard Announces Plans To Recreate Diablo 3 In Diablo 3 For Diablo 3 Anniversary Edition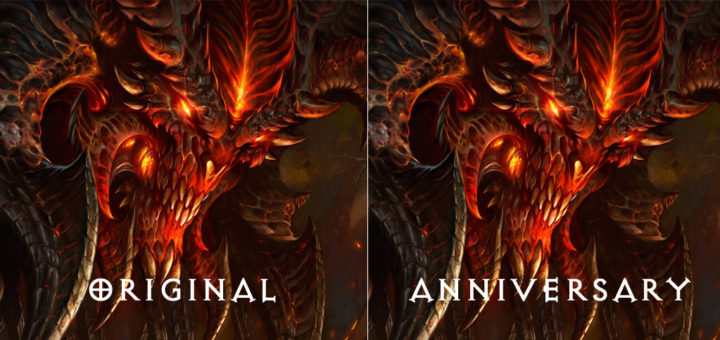 Blizzard president and co-founder Mike Morhaime took the stage at BlizzCon 2016 this past weekend to announce the news that all Diablo fans have been waiting to hear: they finally have a way to play Diablo again.
To celebrate the upcoming anniversary of Diablo 3, Morhaime announced that all the content from Diablo 3 will soon be added into Diablo 3, perfectly recreated pixel-by-pixel with only the greatest of respect.
Morhaime announced that special care had been taken to preserve the frame rate and art style of the original game, ensuring that the recreation would be as close as possible. Even the music will be carefully re-recorded to match.
"This is really just something we've all wanted to do for a long time," explained Morhaime, slowly disappearing beneath an increasing pile of pre-order cash being thrown from the audience.
"Finally, the technology is in place, we have the team available… we just decided to go for it. And as always at Blizzard we're leaving it up to our fans to be the judge of whether or not this is the right move."