Local Barista Thrilled To Receive Gamer's 10,000th Death Threat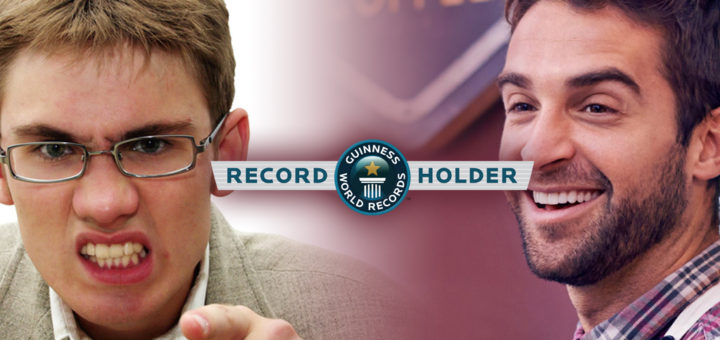 Gamer Leon Wallace has celebrated a massive win today, after being the first gamer in the country to issue 10,000 total death threats.
The record-setting 10,000th death threat was delivered to friendly local barista Clayton Stanley, who said he was "overjoyed" to have helped Wallace score this victory.
"It was the last thing I expected when I handed this young man his coffee and apologised for the delay," said Stanley. "I've worked this job for seven years and I've never once had a customer turn around and say he'll 'fucking kill me' over a late coffee!"
"At first I was quite taken aback by this disproportionate response, but when I found out he was a gamer, it all made sense."
This record is a significant achievement for Wallace, who attributes his victory to "relentless practice".
"I've trained my reflexes to be razor sharp when it comes to threatening a life," said Wallace. "The first thing I do when I catch sight of my reflection in the mirror in the morning is threaten to come to that dude's house and cut off his dick."
"I'd do it, too, except that he runs and hides whenever I look for him behind the mirror. Face me, you coward!"
Point & Clickbait understands that Wallace has refused to rest on his laurels and is continuing to set the bar even higher, immediately moving away to scream his next death threat at a pedestrian crossing that was taking too long to turn green.
"I'm just happy I could be part of something special," added Clayton Stanley as he returned back to his regular, unthreatened life.
"Events like this are thankfully rare."