StarCraft: Remastered To Be Followed Up By Original Resolution 'StarCraft: Demastered'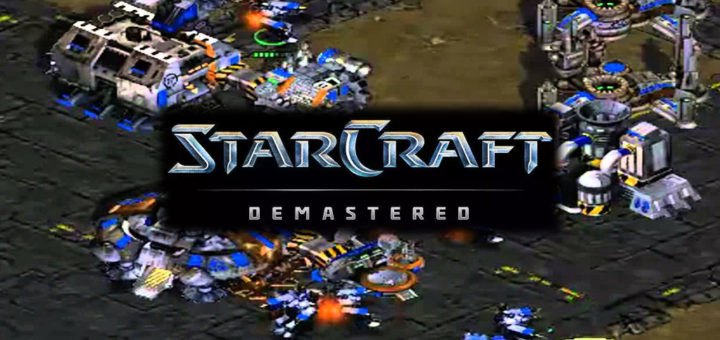 Hot on the heels of the StarCraft: Remastered announcement, Blizzard have confirmed plans to release what they are calling a "faithful slice of history" — the original StarCraft in the native, original resolution and with no changes whatsoever.
"Players who enjoyed StarCraft and StarCraft: Remastered are absolutely going to love StarCraft: Demastered," explained a Blizzard spokesperson. "It has everything you loved about the original StarCraft, plus absolutely nothing at all, due to being exactly the same in every way."
"It's the perfect experience for the StarCraft lover."
Blizzard president and co-founder Mike Morhaime was thrilled to announce the upcoming title, saying in a statement that it was our "most difficult decision yet".
"Remaking Diablo in Diablo 3 was a good idea, but something was a bit off. After a while, we realised what was making us so uncomfortable: it wasn't exactly the same as the original. And that's just not what we're about here."
"So we went back to the drawing board, and we asked ourselves — how can we make money by releasing exactly the same thing again? And it took a while, but we're proud of what we've been able to achieve."
Asked by a reporter about the chances of another Warcraft RTS, Morhaime laughed heartily, wheezing until he was out of breath. "Amazing," he said. "You people are great. I love it. Next question."
Leaked images show that the next title in the release slate will be the mysterious StarCraft Remastered 2, but Blizzard refused to be drawn on their plans for whatever project this codename represents.
"Let's just say StarCraft lovers are in for a treat," said Morhaime, winking.