Cliffy B: His 5 Most Outrageous Quotes That Really Got People Talking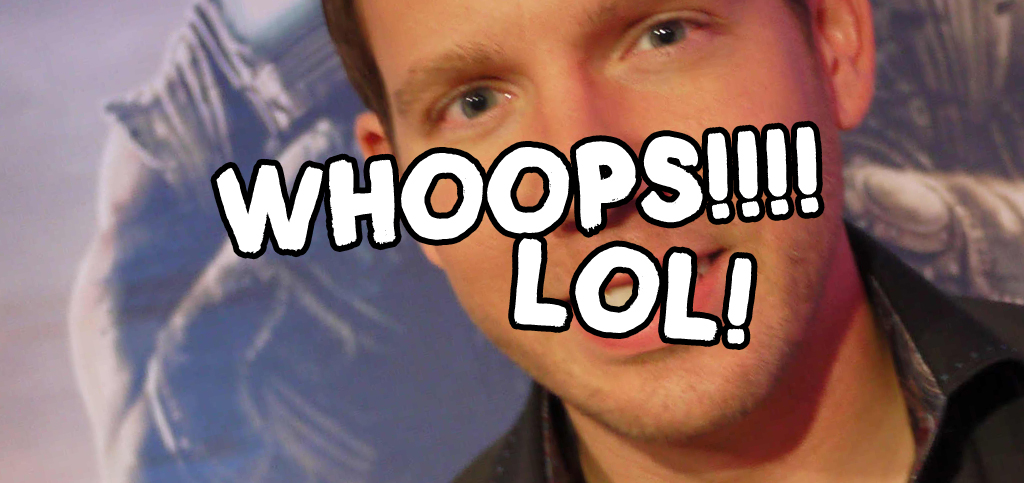 Cliff Bleszinksi — or "Claffo the Bee" to his friends — is one of gaming's most controversial figures. It just seems that whenever this guy opens his mouth, he puts his foot right in it!!!
The stuff he says really gets people wound up, but is he just telling it like it is or does he need to "check himself before he wrecks himself with a Lancer", which is a weapon from Gears of War?
Let's find out!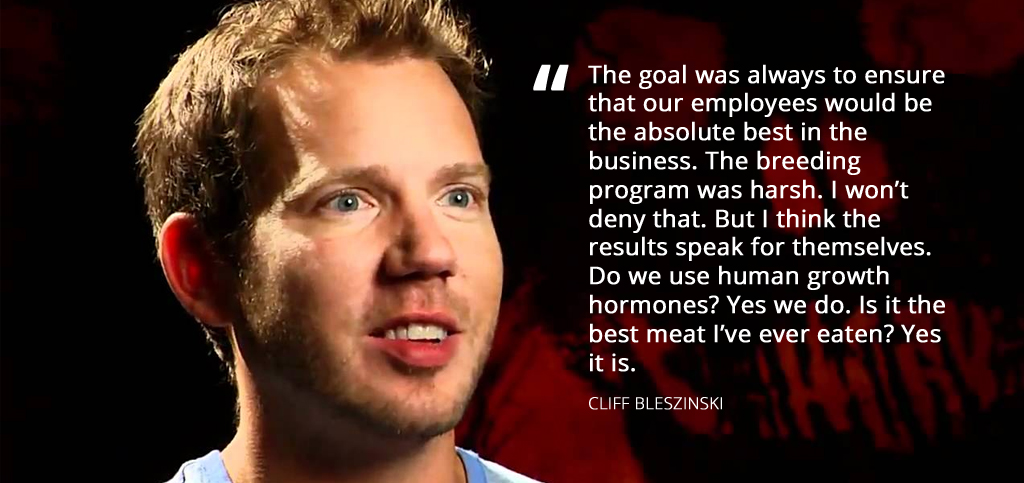 Woooooow! Ouch!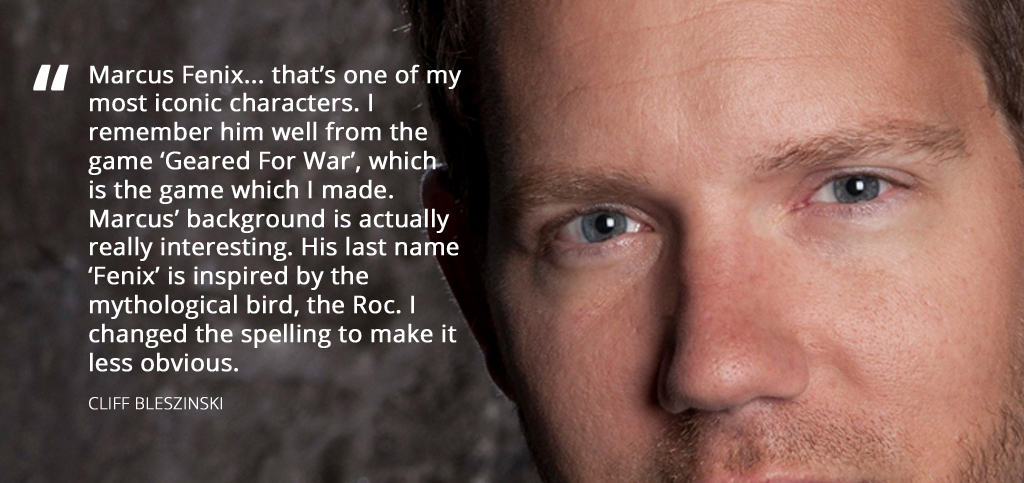 That's gotta hurt! Take that!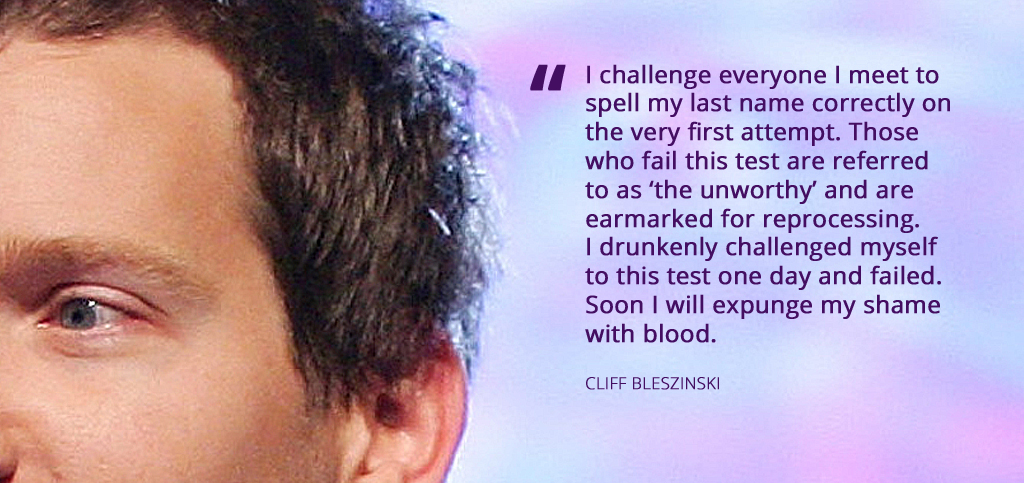 Cliffy showing his soft side here. How sweet!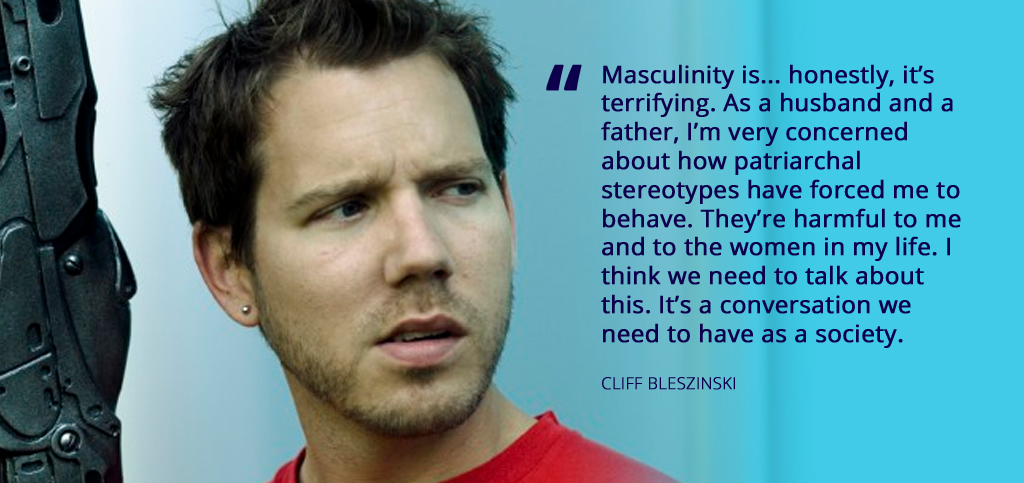 This is just Classic Cliff. The Classic Cliffster. Clifford The Large Man.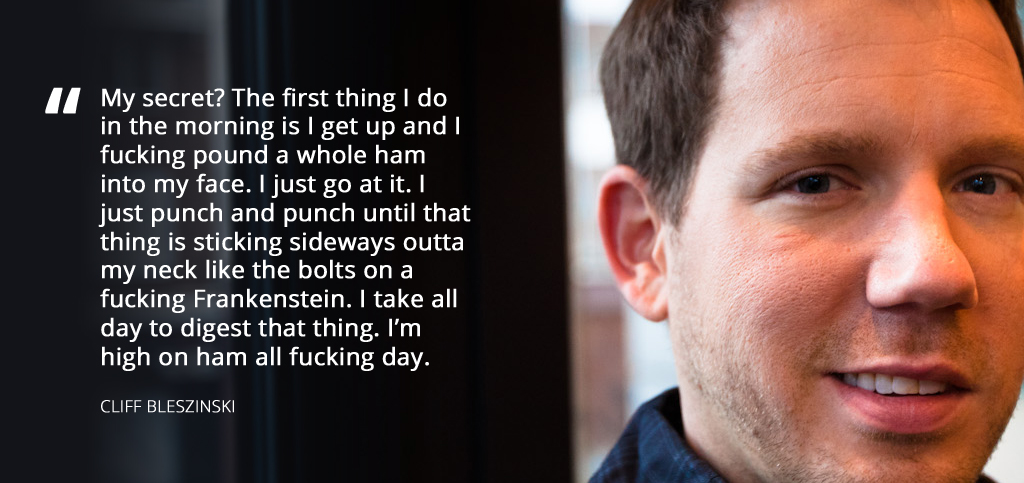 Ha ha! Put a sock in it Claffo! You're killing me! Haha!!!!!