"Disgusting, Appalling": Valve Software Slams Pro-Rape Developers For Not Having Proper Business Plan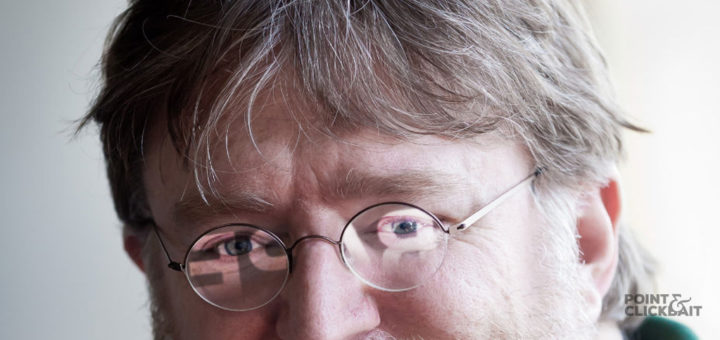 Content warning: Rape
After rejecting pro-rape rape-simulator game Rape Day from Steam for posing "unknown costs and risks", Valve has announced that it eagerly awaits a chance to look over the next raping game's business plan and risk management strategy.
"A game like Rape Day has no place on Steam," confirmed Valve Software CEO Gabe Newell. "It's absolutely appalling, disgraceful even, to think that somebody could spend all that time making a highly detailed rape simulator – and then somehow forget to include a risk management plan when submitting it to us?"
"Just disgusting," he concluded.
Reports suggest that Valve's marketing and business team are already hard at work analysing a slew of new rape-themed titles, all of which will need a "complex review of the profit and loss spreadsheet" before Valve can decide whether or not rape is bad.
"We have to be a bit reactionary about these things," Newell explained. "There's absolutely no way for us as a company to have any say in what is put on Steam, the platform we completely own and have unrestricted control over."
"That means we have to really judge everything as it comes. So when Rape Day showed up – without a proper marketing strategy, I might add – we were really left flatfooted on the whole issue of 'is rape good or bad'?"
"Ultimately," says Newell, "the only way to know whether something is truly good or bad is to use a calculator to guess how much money you can make from it. And frankly the numbers here didn't add up, but we're open to the possibility that rape may be good in the future if we can see a convincing spreadsheet."