No Man's Sky Leak Claims Game Can Be Finished In 30 Hours If You Rush It And Ruin Everything For Yourself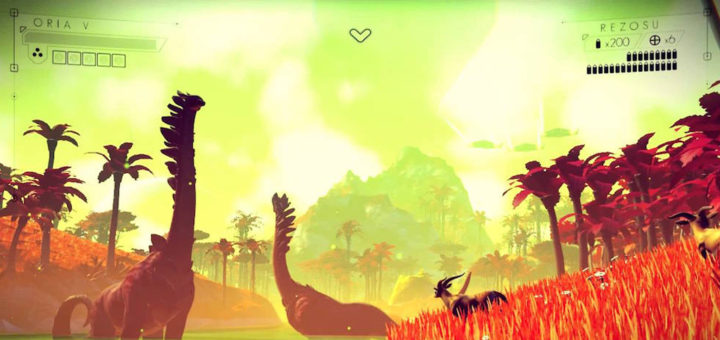 Fans of No Man's Sky have been devastated to learn that the upcoming space exploration game, which promised hundreds of hours of endless exploration, can actually be finished really quickly by a player who wants to rush through it and have a terrible time.
"I can't believe this is real," sobbed tearful gamer Eleanor Boone as she immediately requested a refund of her pre-order.
"How could the developers allow this to happen?"
Point & Clickbait understands that Hello Games are frantically attempting to trace the source of the exploit, with the most likely fault being human error.
"Allowing humans to experience No Man's Sky is, specifically, the error I am referring to," explained founder Sean Murray. "In hindsight this was a terrible idea, but what's done is done."
"All we can do now is hope that nobody rushes through the game, has an awful time, and then gives the game a really harsh review based on a false understanding of what it's meant to be about."
"That would be very unlikely."