Serious gaming news.
Breaking now: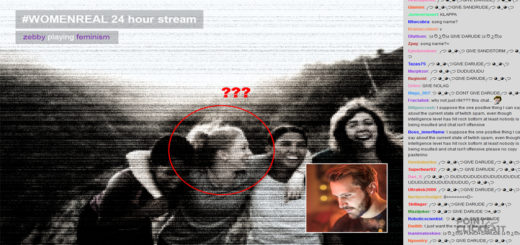 Streaming legend Mathew 'zebby' Glent, who currently dominates on Twitch with an incredible 7.8 million subscribers, has launched a thoughtful and progressive new drive to address a serious problem: not enough people know that...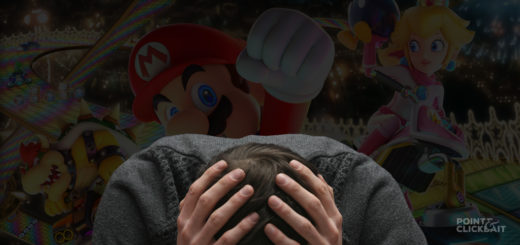 When you carry a secret – one that you must protect with your life – it's important to find ways to keep your mind occupied. You can't dwell, day and night, on the horrifying...