Developer Commits Vile Act Of Censorship By Altering Game Before Release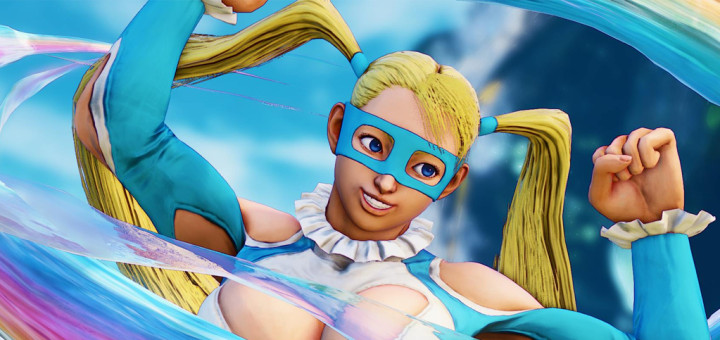 A noted video game developer has been caught red-handed censoring their own game, even though the game has not yet been released.
Eagle-eyed fans have noticed that video footage of the game from September was different to footage of the game from March, leading to the inescapable conclusion that the developer has chosen to suppress free speech.
The list of casualties is unclear at this time. Investigators are still putting the pieces together, but early estimates indicate that censorship has occurred in the critical, vulnerable areas of art, code, design, sound and animation.
Many bugs and glitches also appear to have been brutally, ruthlessly censored in what third-party observers are saying is evidence of "a totalitarian regime of thought control".
No feminist groups have yet claimed responsibility.